Youth Group
The EPF Youth Group is made up of young patient representatives between 15-29 years old. They all have different chronic conditions and they come from all over the EU. In order to become members, young patients must be nominated by an EPF member organisation.
The aim of the EPF Youth Group is to become the reference group of the young patient community and its role is to communicate the needs and expectations of young patients to EPF and its members.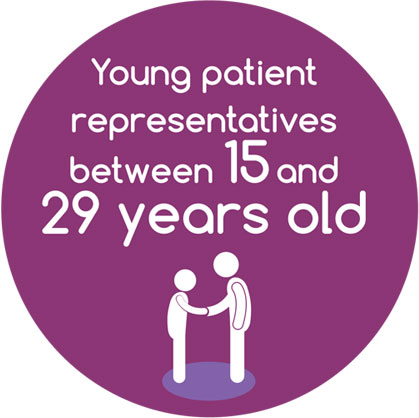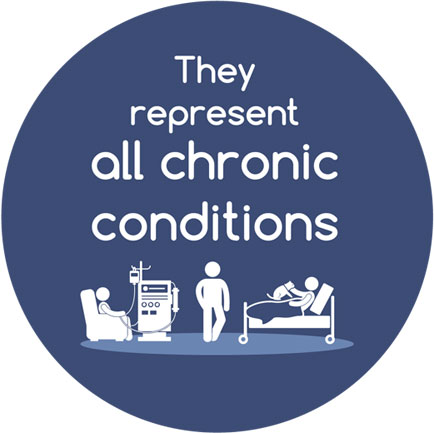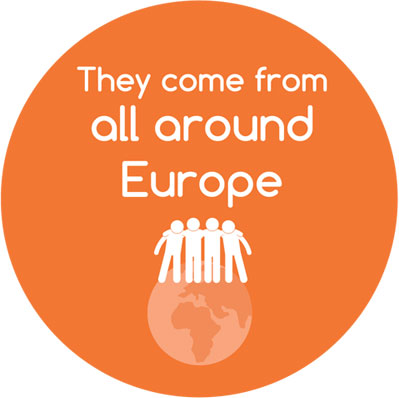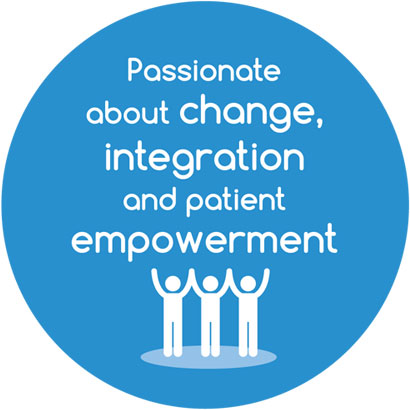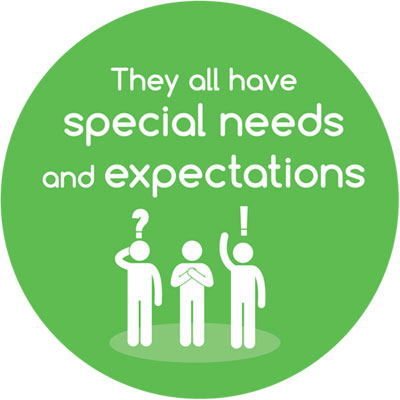 The EPF Youth Strategy
The EPF Youth Group group plays an important role in the implementation of the EPF Youth Strategy. EPF's first youth initiative dates back to 2008, when the Young Patient Perspective Project was implemented. In an attempt to enable patient organisations to recognise and represent the particular needs of young patients, we dedicated our 2010 Regional Advocacy Seminar to sharing good practices of young patients' participation in patient groups. Following the outcomes of this seminar, an EPF Youth Strategy was developed and later adopted at the EPF 2011 Annual General Meeting. On that occasion, the EPF Youth Group was established and the first Youth Assembly was later held in Brussels, on 19-21 August 2012.
The overall objective of EPF Youth Strategy is to enable EPF to recognise, understand, meet, and effectively represent the requirements of young patients through their meaningful involvement and empowerment. In order to achieve this, EPF has identified four main strategic goals which will guide the implementation of the Youth Strategy:

1: Strengthening the involvement and representation of young patients in patient organisations
2: Promoting young patients' rights and recognition of their needs and expectations within and beyond health policy area
3: Promoting a better cooperation between young patient and adult patient advocates
4: Strengthening young patient representatives' skills and self-confidence
EPF Youth Group Activities
The Youth Group engages in youth projects to share first-hand experiences and good practices with young patients from all over the EU. They work to raise awareness about the challenges young patients face in their daily lives and advocate with policy-makers and stakeholders. The Youth Group organises meetings and projects and also works to provide insight into the lives of young patients in the EU.
In 2013, the EPF Youth Group participated in the EPF seminar "Europe meets Young Patients" organised under the EMPATHY project. During the seminar, the young representatives met with patient leaders, policy makers, stakeholders groups and patient organisations' representatives to discuss about young patients' needs and how to promote them in the EU decision-making processes.
In the near future, the Youth Group intends to focus its work on topics like discrimination and transition to adult care. Other project goals include creating a toolkit for empowered young patients, capacity building and member recruitment.
Meet some of the EPF Youth Group members:
Watch EPF Youth Group president, Aneela Ahmed on video where she speaks about patient empowerment and explains how she copes with her condition.
Contact: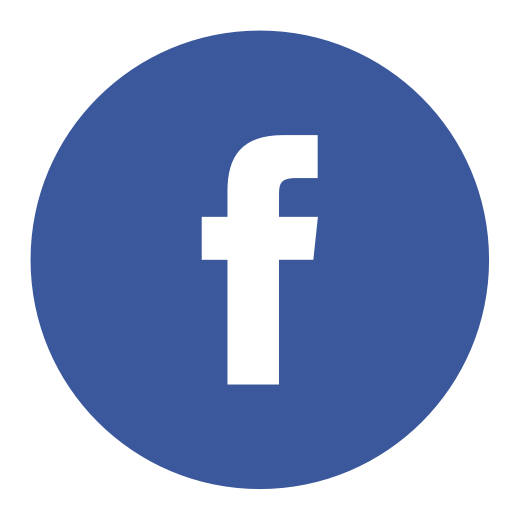 /europeanyoungpatients

If you'd like to know more about the EPF Youth Group Strategy and activities, please contact EPF Project Officer Valentina Strammiello at: valentina.strammiello@eu-patient.eu.