Conference and Campaign Launch on Patient Empowerment
Time
20/05/2015 09:00 - 21/05/2015 14:00
Location
Brussels, Thon EU
Organizer
Joint initiative of the European Patients' Forum and the Robert Bosch Stiftung.
Contact

Véronique Tarasovici at veronique.tarasovici@eu-patient.eu

Tel: +32 2 280 2334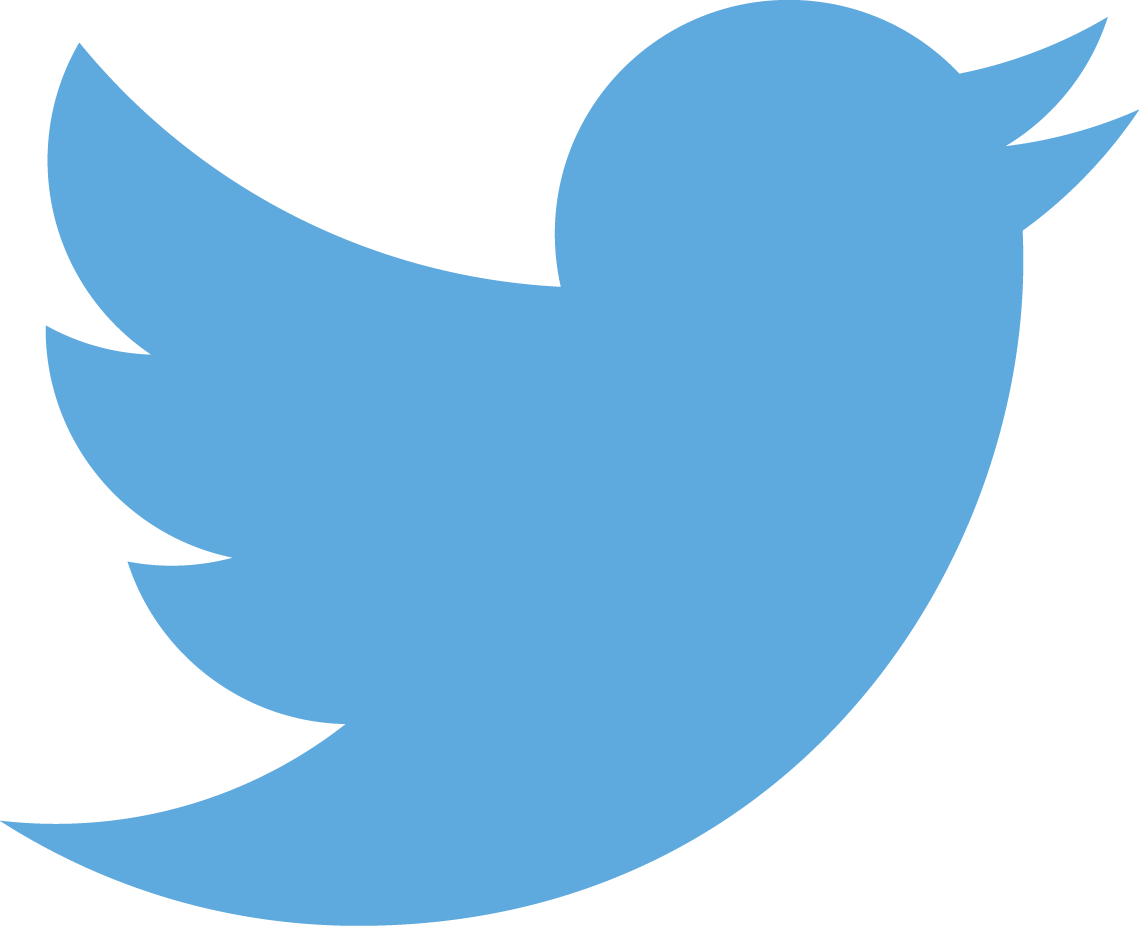 Follow the campaign on Twitter: #PatientsprescribE
Why? Patients living with chronic conditions are sometimes referred to as "the most under-used resource in the health system". Patient-centred care models, where patients are involved as active partners in care, are already showing a contribution to higher quality of care, a better patient experience, as well as potentially lowering costs in the long term.
But what does patient empowerment really mean? Is it used by all – policy-makers, health professionals and patients – in the same sense and towards the same ends? Are there risks involved in empowerment, and is it meaningful for all patients from all backgrounds?
The EU mapping study "EMPATHiE" (Empowering Patients in their Health Management in Europe) delivered its final report to the European Commission at the end of September 2014. EPF was a key partner in this consortium, which reflected on the concept of empowerment as well as existing good practices, barriers and facilitators.
This conference will take the recommendations from EMPATHIE forward to explore the key faces of empowerment and call for action at all levels, by all stakeholders.
Who? Policy-makers from the EU Institutions and national/local levels, health professionals, health managers, patient representatives, non-governmental organisations, academics and others interested in patient empowerment will attend the conference.
Criteria to participate can be found here
How? It will take place over one and a half days on 20 and 21 May 2015, mixing plenary sessions with interactive working sessions.
Please click here to find the draft programme.
How to register?
Supported by:

---