AGM 2022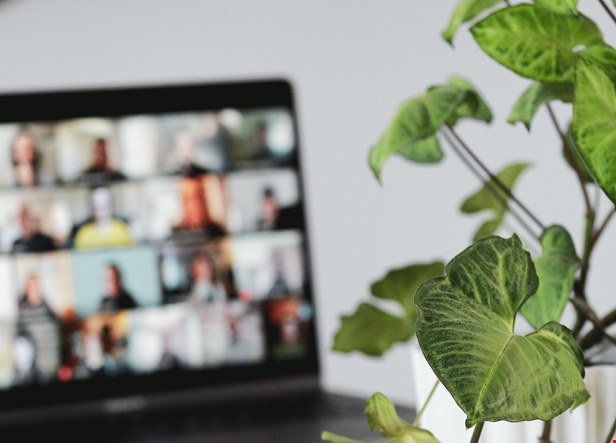 This year again, the AGM will provide you with the opportunity to share your experiences and views and reflect on EPF's development and your role therein.
When? 23 April 2022
Where? Online
Who can attend? EPF members only! Due to the scope of this meeting, please note that participation is usually reserved to the organisations' high-level representatives. Due to the virtual nature of the meeting, more than one representative per organisation can join.
On the programme: Meet EPF new Executive Director, look back at 2021 and look forward to 2022 plans
The 2022 AGM will be the first occasion for you to e-meet EPF new Executive Director. We will then be overlooking at our collective accomplishments of the past year in the view of further developing together our work plan 2022, and with a longer-term perspective, explore how we can ensure the visibility and the sustainability of our movement in the years to come.
Governance
We will elect four board members. If your organisation is a full member of EPF and wishes to nominate a representative to the Board, please complete and return the attached nomination form by 10 March. You can read about the general responsibilities of Board members here and watch the video here.
Please note that applicant organisations to be endorsed at the Annual General Meeting that meet the criteria for full membership are also eligible to put forward a nomination.
View the preliminary agenda.