Support the "datasaveslives" petition!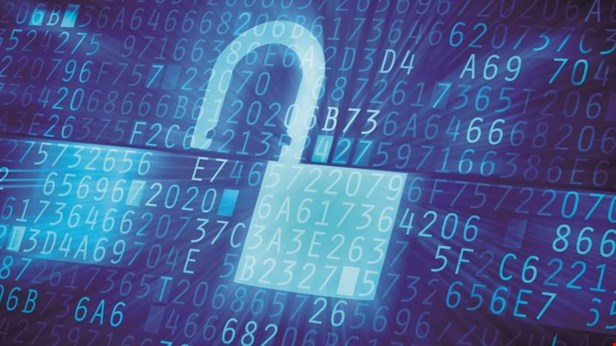 The European Patients' Forum is a founding partner of the European Data in Health Research Alliance, which brings together academic, patient and research organisations from across Europe. Together, we call on the EU institutions to work together to ensure that the final text of the Data Protection Regulation means people's data will be kept safe and secure while allowing vital research to continue to take place in Europe.
For patients, it is important that the Regulation reaches the right balance, protecting their privacy rights, but also allowing data processing to continue for healthcare, public health and research purposes.
Show your support for research by signing (and sharing) the petition
The European Institutions are in the final stages of negotiations on the future Data Protection Regulation, therefore it is a crucial time to have your say in this debate by signing the petition: http://datasaveslives.eu/petition.
Not sure what the Data Protection debate is about?
Have a look at the EPF two pages brief on data protection for more information.