CALLIOPE Network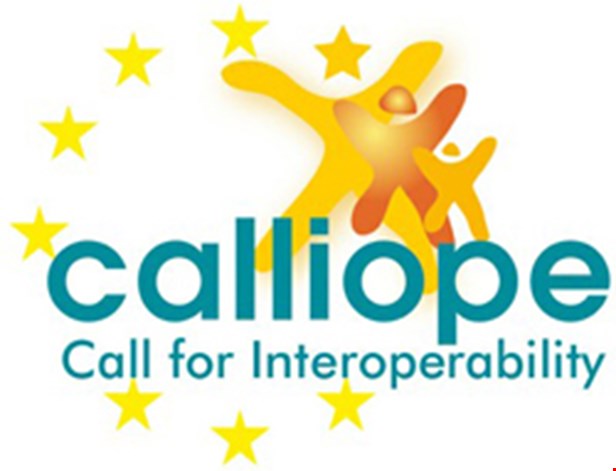 Duration: 30 months (June 2008 – January 2011)
Status: completed non EPF-led project
Funding Programme: Information and Communication Technologies (ICT) Policy Support Programme (PSP) under the Competitiveness and Innovation Framework Programme (CIP)
What is the project about?

CALLIOPE stands for "CALL for InterOPErability" with the focus on eHealth. It was initiated in June 2008 as a Thematic Network. CALLIOPE created a structured and open forum to support the implementation of interoperable eHealth infrastructures and services across Europe. The project built a unique cross-stakeholder platform aspiring to governing principles and supported by a communication infrastructure and knowledge management tools.
Projects' objectives

The purpose of CALLIOPE was to review and advance the EC interoperability recommendation, add value to eHealth standardisation initiatives and propose a European roadmap for eHealth interoperability.
Consortium

The project saw the cooperation of 15 health authorities, 14 competence centres and 11stakeholders organisations representing networks of physicians, community pharmacists, patients, industry and health insurers. Its aim was to establish an appropriately governed, composed and structured open forum where Member States can implement interoperable eHealth solutions, in close collaboration with key stakeholders (users, industry and payers).
Page last modified: 28 August 2012


MORE INFORMATION

Project's Website
---
To get in touch about one of our ongoing or completed projects, or if you would like to reach out about a future collaboration, please send a message to: projects@eu-patient.eu