Erika Landvik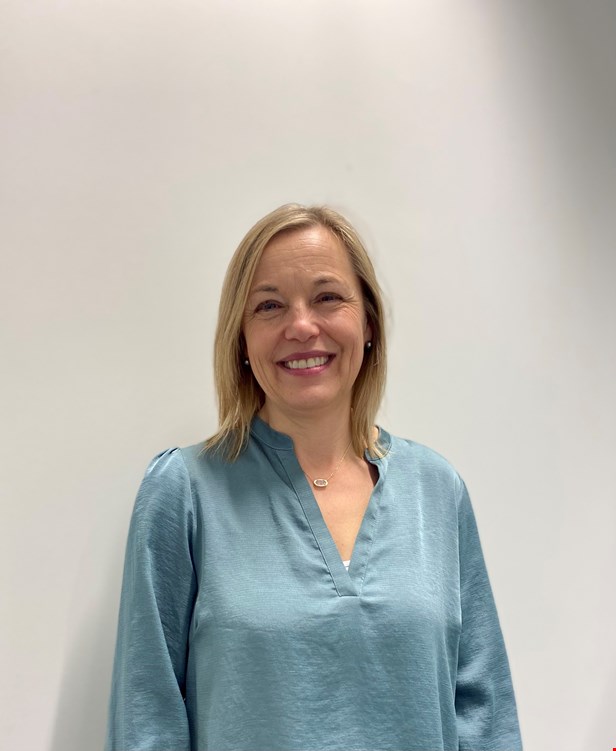 Finance Manager
Erika Landvik joined EPF in May 2022. As Finance Manager she is responsible for the day to financials tasks, financial policies and processes, audit compliance, budgeting, and reporting.
Before joining the EPF, Erika has extensive experience as a Finance Manager in both private and public sectors in Sweden and the United States. She worked the last ten years at Planned Parenthood, a non-profit organization that provides sexual healthcare in the United States and globally.
Erika has a Bachelor of Science degree in accounting and a graduate certificate in non-profit management from Universities in the United States.