Estefania Guzman Cordero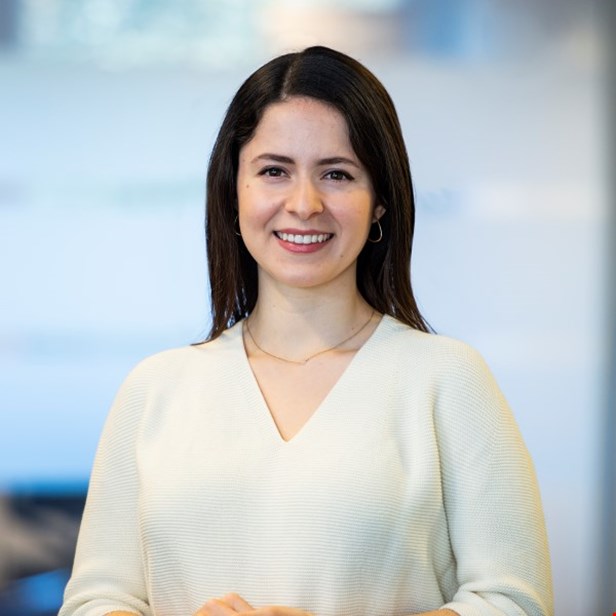 Communications and Outreach Officer
Estefania joined EPF in March 2020 as Project Communications Officer. She is in charge of communicating project developments and results, and managing content coordination across web platforms.
Previously she has worked at the European Commission's DG Research & Innovation in activities to promote social sciences integration and behavioural change in the Horizon research programmes. She has also worked as a Health Policy Researcher at Hanover Communications, a consultancy. Estefania has previously worked in the UK, France, Belgium and the Netherlands.
Estefania holds an MSc in Mental Health Studies from King's College London, and a joint Bachelor in Cognition and International Relations from Amsterdam University College.
Contact: estefania.cordero@eu-patient.eu