Ingrid Weindorfer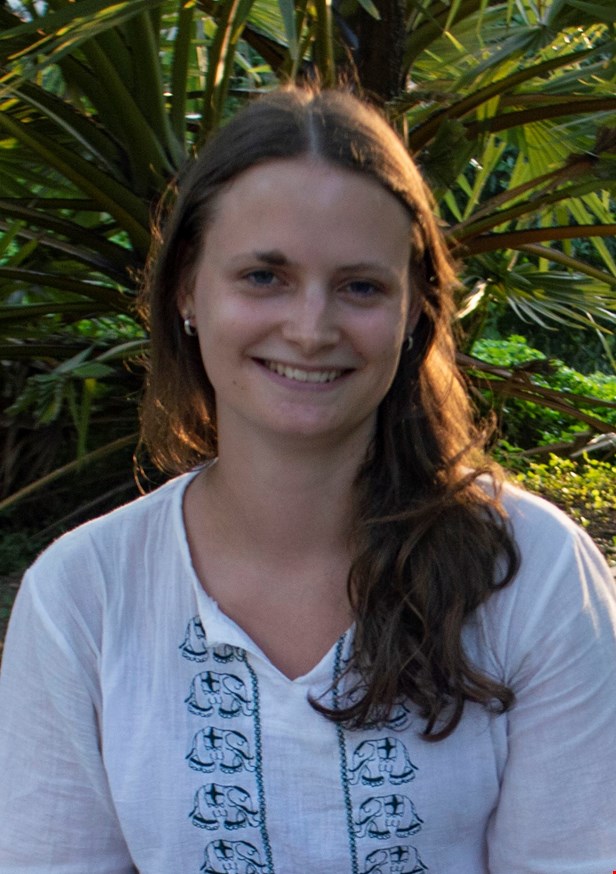 Project Assistant
Ingrid Weindorfer joined the team in December 2021 and is currently the EPF Project Assistant.
Ingrid supports the projects team on all administrative tasks, including managing the Head of Programmes agenda, supporting the team with technical and financial reporting, tracking project progress, and liaising with the Operations Teams.
Ingrid holds a Bachelor's degree in European Public Health from Maastricht University. Prior to joining EPF, Ingrid worked at the German Corporation for International Cooperation (GIZ) and at Empirica Communication and Technology Research.
Contact: ingrid.weindorfer@eu-patient.eu