Isabelle Ellen Manneh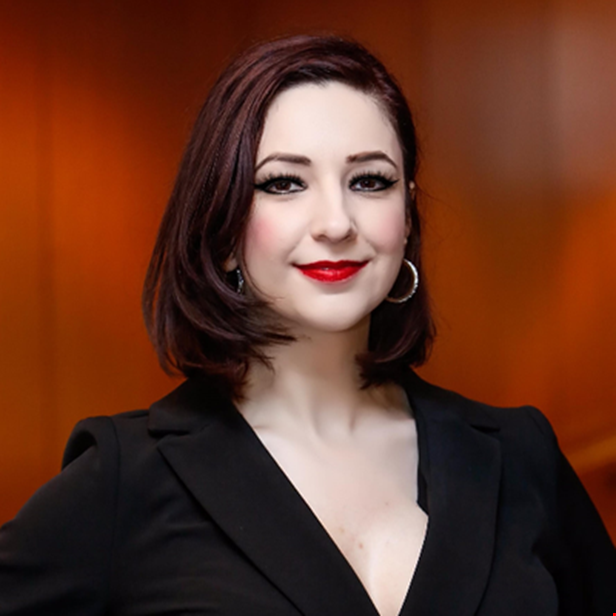 Vaccination Initiative Coordinator - isabelle.manneh@eu-patient.eu
Isabelle is a registered Pharmacist (RPh), and a certified Public Health Professional (CPH) with a passion for community immobilization specializing in EU Health Policy and Project Management. Over the years, she has gained hands-on expertise in managing diverse teams, multiple projects, large budgets, and politically lobbying for the patient voice, dedicating the last 10 years of her career to improving patients' quality of life.
Isabelle has previously worked as Head of EU Health Programs at another European Patient Organization in Brussels participating in several European Union's Research and Innovation framework programs, the EU Third Health Programme, and the Seventh Framework Programme, as well as, working on several EU policy files. With professional experience in the U.S., Europe, Middle East and Asia Isabelle had worked with the United Nations (UN) and under the European Civil Protection and Humanitarian Aid Operations (ECHO), among others around the globe.
Isabelle joined the EPF in February 2020 as the the Vaccination Initiative Coordinator for the European Commission's DG Santé Service Contract. She is also, currently, a member of the Trials Selection Panel and Trials Board of the Belgian Healthcare Knowledge Center (KCE).
Contact: isabelle.manneh@eu-patient.eu