Julie Thill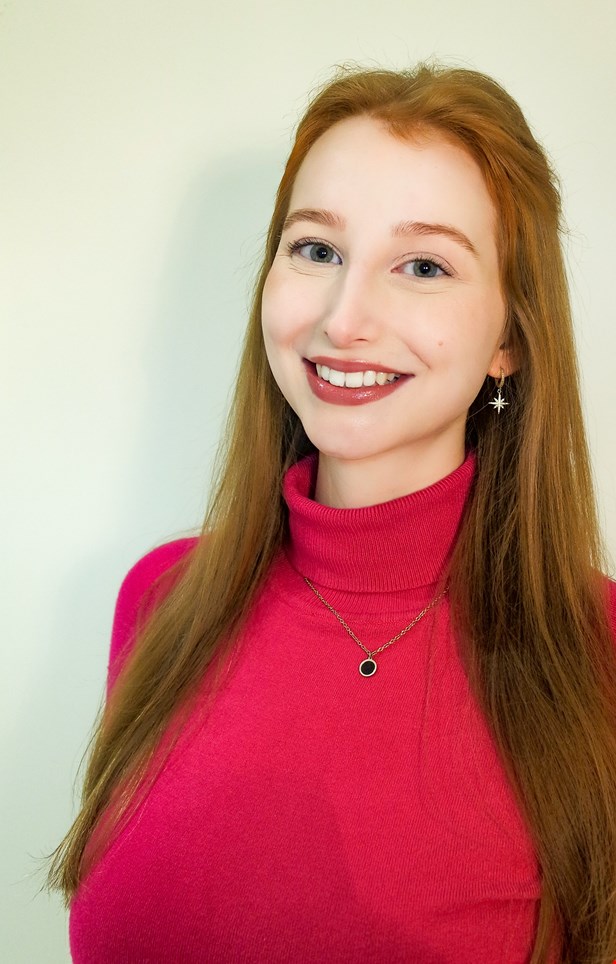 Administrative assistant
Julie joined the EPF Secretariat team in January 2022 as an Administrative Assistant.
In this role, she supports the Operations team on administrative tasks, as well as providing support to the senior management team for the EPF Congress.
Julie holds a master's degree in Event Management from the IHECS in Brussels.
Contact: julie.thill@eu-patient.eu