Katie Gallagher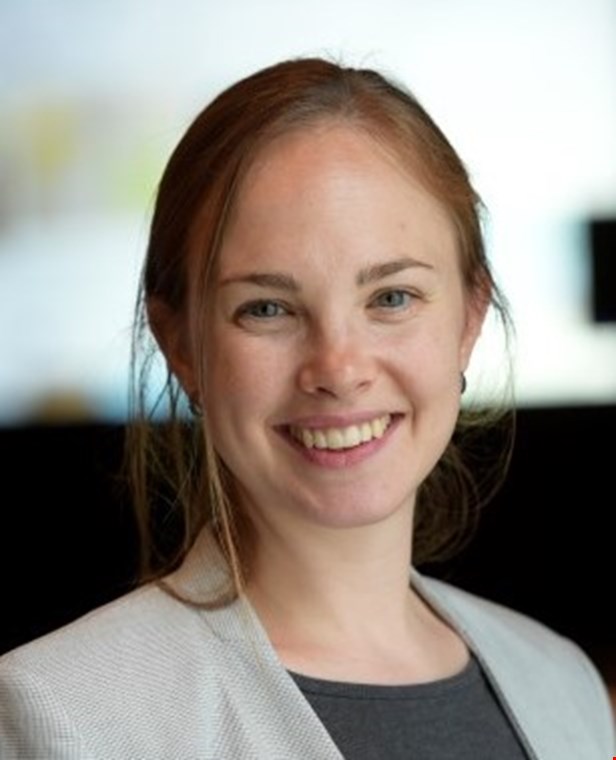 Senior Policy Adviser                  katie.gallagher@eu-patient.eu
Katie joined EPF in November 2016. As Senior Policy Adviser, she is responsible for developing and implementing activities within the 'Access' thematic area, including the coordination of the EPF internal Working Group on Access, and developing EPF's advocacy work on non-discrimination and inclusivity of vulnerable groups, medical devices, eHealth and data protection.
Katie holds a Bachelor of Science with Honours (BSc Hons) in Biological Sciences (Medical Biology) degree from The University of Edinburgh.
Prior to joining EPF, Katie was responsible for the coordination and development of sports and activities programmes at The British School of Brussels (BSB), worked as Policy Officer for the International Diabetes Federation European Region (IDF Europe) and worked for the Health Threats Unit of the European Commission.
Contact: katie.gallagher@eu-patient.eu