Lamprini Bikou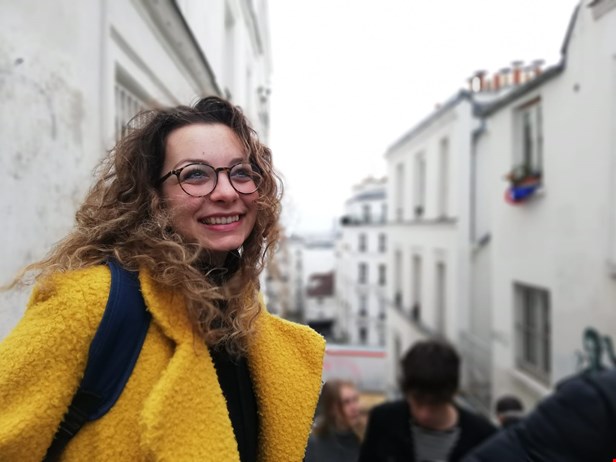 Operations Assistant                      
Lamprini Bikou joined the team in November 2020, and is currently the Operations Assistant.
Lamprini supports the Executive Director, Special Advisor and Senior Management Team on administrative tasks, as well as providing support to the Grants & Office Coordinator in office management and administrative tasks. In addition, she provides ad-hoc support the rest of the team.
Lamprini holds an Master degree in Education, Policy and International Development from the University of Bristol. Prior to joining EPF, Lamprini worked in HR at the European Institute of Peace and EUROCONTROL.
Contact: lamprini.bikou@eu-patient.eu