Lyudmil Ninov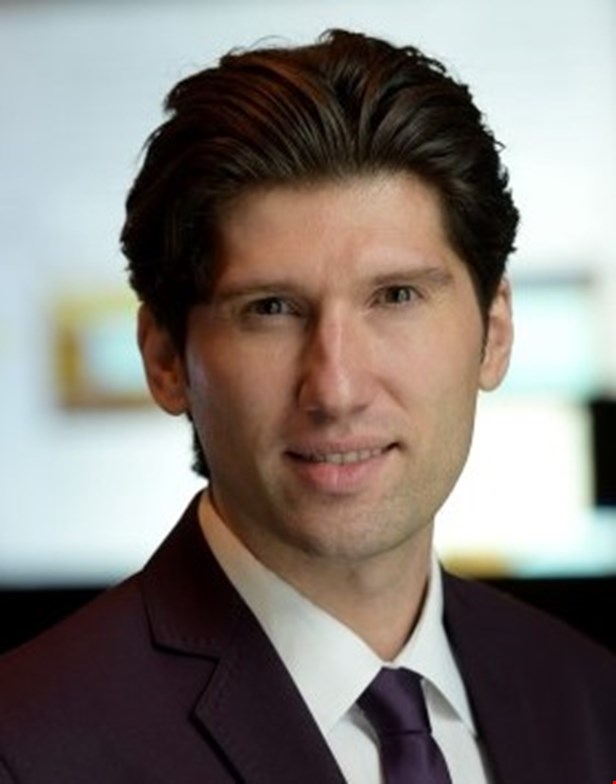 Senior Programme Officer           
Lyudmil Ninov joined the team in April 2017, and is currently Senior Programme Officer.
He oversees project development, planning and costs monitoring for the following EPF projects: COMPAR-EU, CHRODIS+, DigitalHealthEurope and PERMIT.
Lyudmil holds a Bachelor degree in European Studies from the Sofia University "St. Kliment Ohridski" in Bulgaria and a Master degree in European Studies from the University of Maastricht, the Netherlands. Prior to joining EPF, Lyudmil spent most of his professional time working in the healthcare sector for the International Diabetes Federation's head office in Brussels, managing various diabetes-related international projects.
Contact: lyudmil.ninov@eu-patient.eu