Maria Dutarte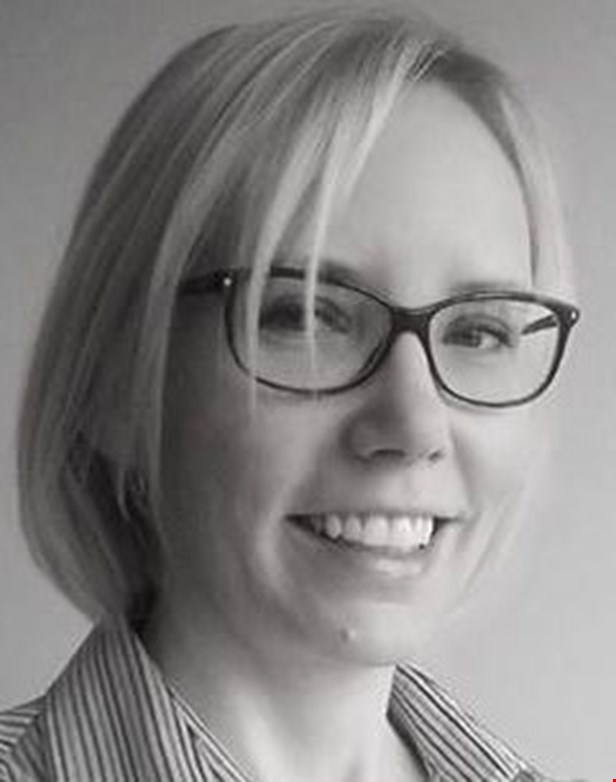 EUPATI Coordinator                          maria.dutarte@eu-patient.eu
Maria Dutarte joined the EPF in March 2020 as the coordinator of the European Patients' Academy, EUPATI. Her tasks include financial management, coordinating operational teams and supporting the governance committees of the EUPATI foundation.
Previously, she worked as a Project Manager at the European AIDS Treatment Group (EATG) coordinating community involvement in a number of training initiatives and scientific projects. Maria has worked in project management & communications for different organisations in the fields of international health & research (e.g. International AIDS Society, the Global Fund, Centre National de la Recherche Scientifique and International Foundation for Science).
Maria holds Masters degrees in International Education from Stockholm University and in Communications from Malmö University in Sweden.
Contact: maria.dutarte@eu-patient.eu