2015 Annual General Meeting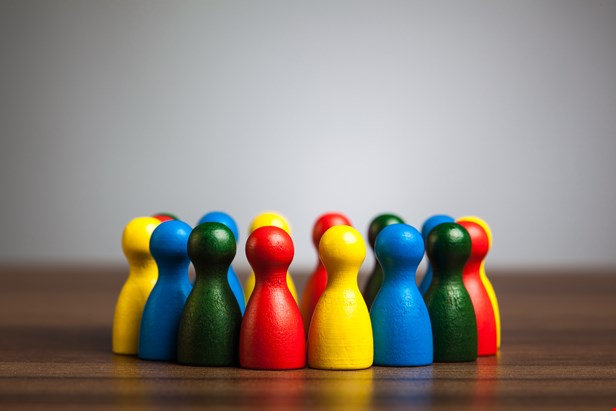 Registration closed
Registration, Hotel and Travel:
Make your online registration available below;
After the deadline of registrations you will receive a confirmation including a link of EPF online travel agency should you need to book your travelt;
If you travel by plane or train you will make your booking via EPF travel agency (see item 2) this way EPF will be directly charged for the cost of flight booking;
For other transport than flight or train you will need to use your own agency. You will be able to claim the reimbursement of your travel with the reimbursement form only after the event.
Please don't book your travel before receiving the confirmation of your registration
EPF will take care of hotel reservation and will adapt your stay according to your travel;
The deadline to register is 27 April 2015
For more information please contact Véronique Tarasovici at veronique.tarasovici@eu-patient.eu or +32 (0) 2 280 23 34.