Vacancies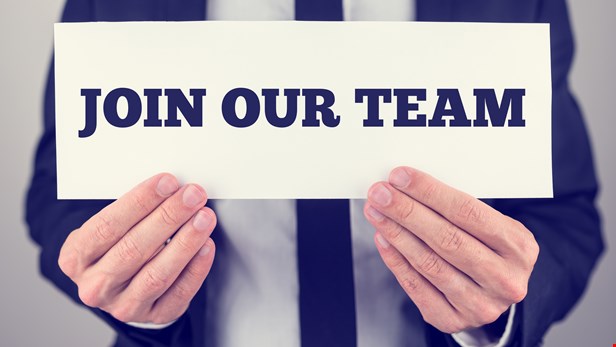 The policy assistant will support EPF's policy and advocacy work, in particular through regular monitoring of policy updates, events and initiatives, research tasks, preparing reports and briefings, and assisting the policy team in its engagement with external stakeholders and members. The policy assistant will also support the policy team's work on projects and communication activities as needed.
The deadline for applications is 6 November 2020 at 23:59.
***
Take a look and see if there are any ongoing calls for tender!