News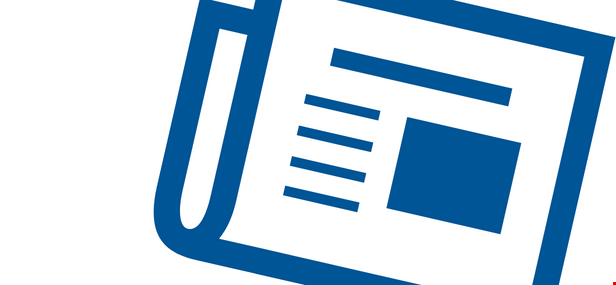 Welcome to EPF's news section, the central resource to stay tuned about EPF latest developments.
Our publications, press releases and other media-related items can be found in our library.
If you cannot find the information that you are looking for here, please email one of our communication contacts and we will get right back to you.
EPF Media Contacts


Communications Officer: Anne Rensma