About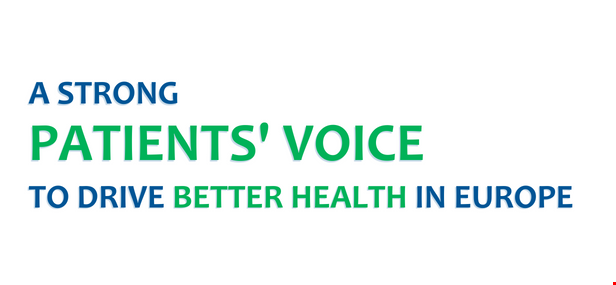 Who is EPF and what is our mission?
The European Patients' Forum is the leading voice of patient organisations in Europe. What defines and drives our vision?
We lead patient advocacy in Europe providing a cross-disease perspective from a wide patient community to the policy-making process on issues which have a direct impact on patients' lives.
We act as an intermediary between the patient community and EU policymakers, by providing a crucial cross-disease perspective based on issues that have a direct impact on patients' lives in a national and regional context.
We represent our members as well as patients with chronic conditions, occasional patients, and their carers, by working with EU stakeholder and expert groups, whom we see as reliable and trusted partners.
We bring together people, knowledge and expertise. Together we work to enhance the capacity and capability of patients to play an active role in all aspects of their treatment and care.
We support a wider movement to ensure Europe's citizens are able to access affordable health and social care.
We strive to make health literacy and patient empowerment high on the agenda, while driving towards a profound change over the healthcare landscape.
Keep reading! Discover EPF's mission, vision and strategic goals.