Webinar: patient involvement in clinical nutrition guidelines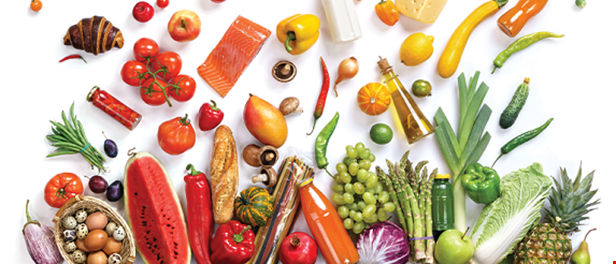 Register for EPF Webinar on patient involvement in clinical nutrition guidelines! 15 July, 14:00-15:00, Brussels
The webinar will take place on Monday 15 July 2019 from 14:00 to 15:00.
We invite you to give your input to the following topics:
The importance, benefit and value of patient involvement in clinical nutrition guideline development – Prof Stephan Bischoff, European Society for Clinical Nutrition and Metabolism (ESPEN)
Good nutrition during and after cancer treatment (TBC)
This webinar builds on EPF's 2018 Clinical Nutrition Guidelines and Summaries for Patients paper. This document discusses the development of clinical nutrition guidelines and the importance of summaries of these for patients. Other key topics include the need for patient involvement in the development processes, the importance of health literacy and informed decision-making concerning food and nutrition.

Stay tuned for the final agenda!