Publication Draft Minutes of EPF's 2016 Annual General Meeting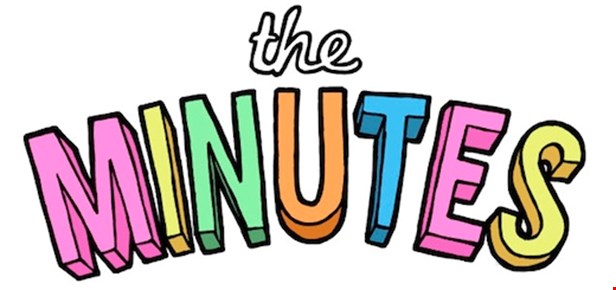 It is our pleasure to share with you the draft minutes of our Annual General Meeting 2016, which took place on 22-23 March 2016 in Brussels (B).
Please note that this document is confidential. We ask you to please not share it outside of your organisation.
During this meeting:
Members adopted the Annual report 2015
The treasurer's report and the auditor's report were adopted; and the Board and auditors were discharged.
Four new members joined EPF: Dystonia Europe (Full member), the International Federation for Spina Bifida and Hydrocephalus (Full member), the International Bureau for Epilepsy (Associate member), and the Alliance of Patients' Organisations from FYROM (Provisional member).
EPF's 2016 Work plan and budget were adopted unanimously
New Board members were elected
The draft minutes are available below. Please note these will be discussed and adopted at the EPF Annual General Meeting in 2017. Happy reading!