ADAPT SMART: call for patient representatives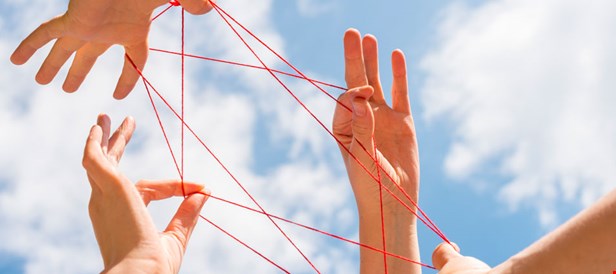 In the framework of the ADAPT SMART project financed under IMI2, EPF is looking at building a pool of 6-7 patient representatives to be involved in online/telephone consultations and workshops.
About ADAPT SMART
ADAPT-SMART, "Accelerated Development of Appropriate Patient Therapies: a Sustainable, Multi-Stakeholder Approach from Research to Treatment-Outcomes", is a coordination and support action (CSA) funded by IMI 2.
Its purpose is to identify avenues to facilitate and accelerate the use of Medicine Adaptive Pathways to Patients (MAPPs- access to beneficial treatments for the right patient groups at the earliest appropriate time in the product life-span in a sustainable fashion).
In particular, ADAPT SMART will identify gaps, barriers, and critical points of transition or engagement with various stakeholders, including patients, professionals, industry, payers, regulators, etc. EPF plays a role on specific aspects such as appropriate use, horizon scanning, identification of patients' uncertainties and ethical/legal implications.
More information can be found here: www.adaptsmart.eu
What will be the role of the patients involved?
Specifically the pool of patients will be involved in:
A workshop on appropriate market utilisation for the targeted patient groups. The purpose of this task is to create the tools to ensure appropriate prescribing and appropriate use by patients in MAPPs
Interview consultations (and eventually workshops) on legal and ethical implications for patients. Some aspects of the consultations will look at patient uncertainties Legal and ethical implications of MAPPs
The selected representatives will receive a symbolic compensation for investing their time in the activities.
When will this tak place?
The pool of patients will be occasionally invited to contribute in the period between March 2016 and approximately September 2016.
For further information, please contact our Programme Officer Valentina (valentina.strammiello@eu-patient.eu) and Kaisa (kaisa.immonen.charalambous@eu-patient.eu).
Thank you!