EPF Board Elections - Nominate a candidate now!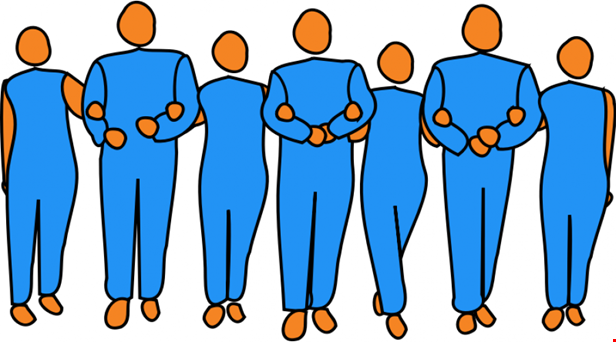 The current two-year term of office for four of the board members including Anders Olauson, Susanna Palkonen, Brian West and Dominik Tomek comes to an end and elections for the board will take place at the AGM. Moreover following Pedro Montellano's death one more seat is available.
You will recall that other board members, Radu Ganescu, Marco Greco, Robert Johnstone and Stanimir Hasurdjiev were elected last year and are half way through their term of office.
We will therefore elect five board members.
How to apply?
If your organisation is a full member of EPF and wishes to nominate a member to the board, please complete and return the nomination form (see below) by 22 February.
Who can apply?
Please note that applicant organisations to be endorsed at the Annual General Meeting that meet the criteria for full membership are also eligible to put forward a nomination. The nomination form is available below.
You will also find a document describing the role and responsibilities of EPF Board members.
Should you have any further question, please do not hesitate to contact Véronique (veronique.tarasovici@eu-patient.eu).
Not registered for the AGM yet?
Please register here by 22 February.