Call for interest: membership of the European Society of Radiology – Patient Advisory Group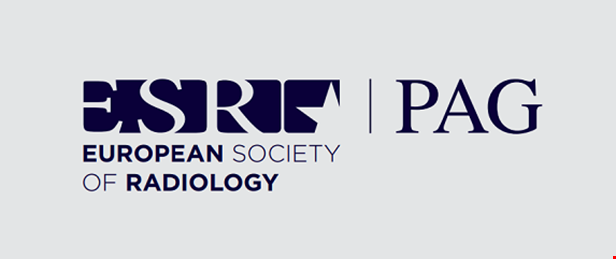 The European Society of Radiology (ESR) representing more than 75.000 radiologists and acting as the umbrella organisation of all European national radiological societies is very attached to understanding the needs and expectations of patients. To this end, the European Society of Radiology - Patient Advisory Group (ESR-PAG) was established in 2013 to bring together patients, the public and imaging professionals in order to collectively address and leverage developments in the field of radiology. The ESR-PAG advocates for a patient-centred approach in the activities of the ESR with the aim of benefiting patients across Europe.
The aims of the group include the following:
Improve communication between patients and healthcare professionals
Raise awareness about Medical Imaging amongst patients
Improve knowledge of patients about imaging procedures
Liaise with Patient Groups on policy issues of common interest
Involve patient representatives in strategic decisions regarding Medical Imaging
Ensure a patient centred, 'human' approach is embedded in the work of ESR
The ESR-PAG is committed to even increase the voice of patients in view of ensuring a patient-centred approach in medical imaging. We are therefore calling on patient organisations to join and contribute to the work of the ESR-PAG.
We would love to hear from you! Please contact us at eu-affairs@myesr.org. The next face to face meeting will take place in Vienna in the framework of the European Radiology Congress, 3 and 4 March 2018.
More information at www.myesr.org