Communication experts, let's meet & share our knowledge!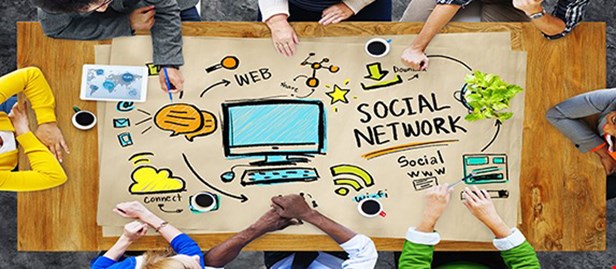 Are you in charge of communications and you would like to learn tips to improve your reach and techniques? Then join the EPF Patients' Comms Network, a network of communication people from our membership where we exchange good practices to get the patients' voice heard!
What?
The Patients' Comms Network is an informal group established in 2015. Since then, communication officers/managers working for EPF and its members meet regularly to share updates, to look for advice and support from peers, and to discuss ideas that help us to be more successful in our communication activities.
Who?
This network is made of the people in charge of communications and public affairs (website, social media, campaigns, etc.) within EPF membership and within their own members. We may occasionally invite some external guests on an ad-hoc basis.
Why?
It is very difficult for patients' organisations to stand out from the crowd given the huge number of existing interests groups and our limited resources. Having a network of communication fellows helps to disseminate information more rapidly and easily to make our voice heard in the mass and reach the grassroots community.
How?
The network usually meets once per month for a one-hour meeting.
Participants can join us physically in our office in Brussels, or via teleconference.
The agenda is jointly shaped by the participants, accordingly to their interests and ad-hoc needs.
EPF Communications Manager is the contact person and coordinates the agenda and the meeting arrangements.
Where?
EPF Office, Chaussée d'Etterbeek 180, 1040 Brussels or via teleconference (GotoMeeting).
When?
Every month. We'll soon send an email with the details about the next meeting, taking place in mid-February.
Interested?
If you are interested in joining the group, please contact EPF Communications Manager Letizia Gambini at letizia.gambini@eu-patient.eu.