The European Commission launches public consultation on the draft guidance on lay summaries of clinical trials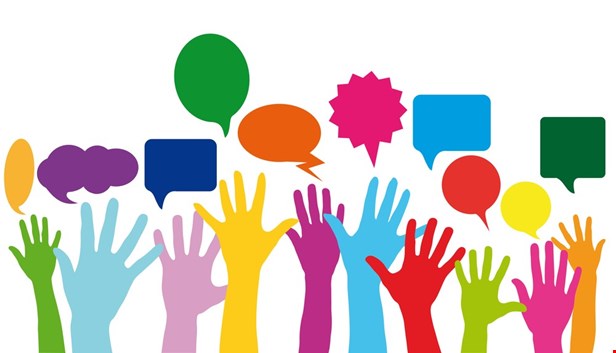 Increased transparency about the results of clinical trials is one of the key achievements of the new EU clinical trials Regulation. The summary results of all trials, irrespective of the outcome, will be published on the EU database maintained by the European Medicines Agency. This will include a so-called "lay summary", explaining the main outcomes of the trial in a language and format understandable to lay persons.
Returning results of clinical trials to the community is a moral obligation of investigators and sponsors. In this way, they show their respect for the vital contributions of the patients and volunteers who participate in clinical trials, while improving the transparency of research.
However, the provisions of the Regulation regarding the lay summary were unsatisfactory. EPF believed that guidance was needed for the Regulation to be properly implemented at EU level. For this reason we published in March 2015 a position statement which called for guidelines to be developed at European level.
Last year, a working group led by the UK developed a draft guideline. EPF participated in this group, together with several other stakeholders' representatives. EPF's position statement was one of the documents considered as the basis for this work. It is this draft guideline that the Commission has now released to public consultation.
Does this guideline meet patients' needs? Let us know!
Please take a look at this draft and let us have your feedback!
Important note: EPF's participation in the working group does not imply that we are completely satisfied with all aspects of the draft as it currently stands. For that reason it is very important that we receive feedback from you as we will be preparing a response to the public consultation.
Deadline for comments to EPF: 25 August 2016
Deadline to submit comments directly to EC: 31 August 2016
Please send your comments to: policy@EU-patient.eu
More information: