Two consultations on mHealth safety and quality: have your say!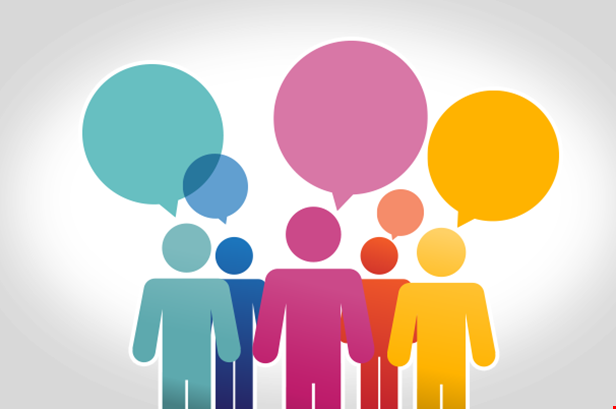 Mobile health covers medical and public health practice supported by mobile devices, such as mobile phones, patient monitoring devices, personal digital assistants (PDAs), and other wireless devices. It has important potential in terms of supporting patients' access to information, self-management and empowerment. Ensuring the quality of apps is key for the safety of patients.
1 - Safety of mHealth apps
The EU has launched a public consultation on the safety of apps and other non-embedded software in order to understand the possible risks and problems that apps may pose and how these problems could be dealt with.
How to reply?
You can reply to the consultation by 15 September via the survey at: https://ec.europa.eu/digital-single-market/en/news/public-consultation-safety-apps-and-other-non-embedded-software
2 - mHealth assessment guidelines

The EU is also consulting stakeholders on mHealth assessment guidelines to establish a framework of safety, quality, reliability and effectiveness criteria to improve the use, development, recommendation and evaluation of mHealth apps.
How to reply?
In order to provide comments you can read the guidelines and reply to the European Commission's survey by 31 August https://www.surveymonkey.co.uk/r/TYRSX2K
Let us know!
We encourage you to answer directly to the consultations as EPF will not be responding to the consultation. You are welcomed to share your responses with us by sending it to our Policy Advisor Laurène Souchet laurene.souchet@eu-patient.eu to keep us informed of your views on this topic.