EPF Survey on corruption and fraud in the healthcare sector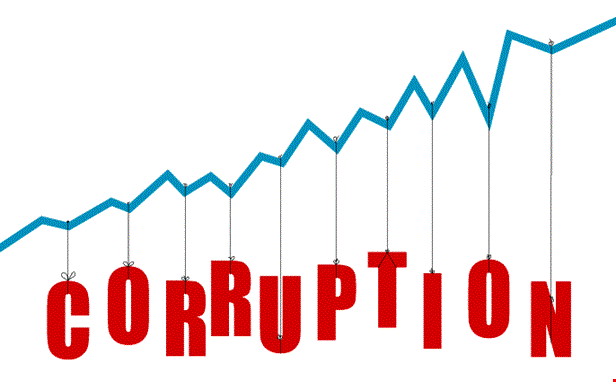 The healthcare sector and corruption and fraud
Corruption and fraud in the healthcare sector are recurrent issues in the discussions regarding the access of patients to healthcare, therefore we would like to gather more evidence from our patient community in order to support the case, as part of our thematic approach. The healthcare sector is particularly vulnerable to corruption, and this can lead to a low quality in the provision of healthcare services and increase inequality in health status between socioeconomic groups (source: Study on Corruption in the Healthcare Sector , HOME/2011/ISEC/PR/047-A2, October 2013).
Objectives of the survey
With the upcoming Conference on "Ensuring financially sustainable healthcare in Europe: countering fraud, waste & corruption" that will take place in the Hague on 5&6 November 2015, we would like to take the opportunity to know more about patients and patients' organisations opinions and experience on corruption and fraud in the healthcare sector – the link is included below:
https://www.surveymonkey.com/r/Z7JXYXR
Please reply to the survey by Tuesday, 27 October, end of day.
Note the survey takes approximately 20 minutes to complete.
Thank you for your help!