Save the Date - Joint EFGCP-MedTech Europe Working Party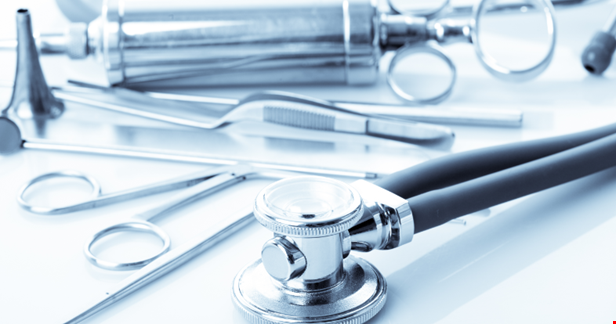 When? 26-27 October 2015
Where? Luxembourg, Central Hospital of Luxembourg
Organisers: European Forum of Good Clinical Practices (EFGCP), MedTech Europe
What? Multi-Stakeholder Conference on the clinical development of medical devices: regulatory intelligence and risk management.
This multi-stakeholder workshop will explore the interaction between the development and risk management of medical devices, in light of the forthcoming EU Regulation on medical devices and the existing best practices. Participants will learn about and debate the role that risk management plays in the design, clinical evaluation, and CE marking of medical devices.
Speakers? Contributors to the workshop will include regulators, notified bodies, physicians, patient organisation representatives and industry members.
Participation of patient representatives and registration: a limited number of subsidised places for patients will be available for EPF members.
To register, please contact Philomène Bouchon, philomene.bouchon@efgcp.eu
More information
Further information is available on the EFGCP website: http://www.efgcp.eu/Conference_details.asp?id=373&L1=10&L2=1&TimeRef=1