EFGCP/MedTech Europe Multi-stakeholder Workshop on risks mitigation in medical devices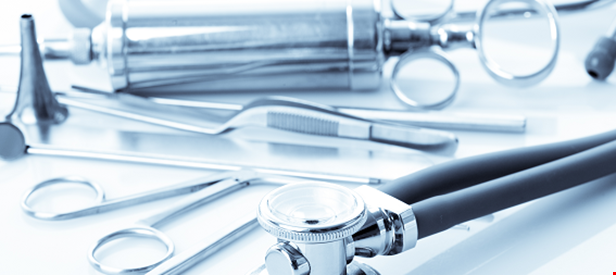 The European Forum for Good Clinical Practice (EFGCP) and MedTech Europe are organising a multi-stakeholder Workshop on risk mitigation in medical devices.
There are a few seats available for patient organisations.
When? 4 December 2014
Where? The Hotel, Brussels
Background
The upcoming Regulation on Medical Devices will change the landscape for the development of medical devices in Europe but also in the current legislative framework there is room for improvement in mitigating risks in the clinical development and life cycle management of medical devices.
This multi-stakeholder workshop of the newly formed joint EFGCP-MedTech Europe Medical Technology Working Party will offer the floor for an exchange of views, opinions and proposed solutions on ethical, safety and quality topics of particular complexity and concern in the current and upcoming medical device legislation amongst all stakeholders.
Patient representatives, healthcare providers, ethicists, competent authorities, industry and politicians will be encouraged to present and discuss together the needs, options and opportunities for mitigating risks in the development and full life cycle of medical devices in a neutral multi-stakeholder forum.
Objectives of this workshop
This first workshop will aim:
To understand the similarities and differences between the development of medicines and medical devices;
To discuss areas of mutual learning about suitable procedures in clinical trials and overall development concepts in the interest of the patient;
To identify the key ethical and quality issues and particular practical questions to be worked out in more detail in subsequent workshops.
The draft programme of the event can be found below.
Logistics
For EPF members NOT based in Brussels: there are 3 free seats (covering conference fees, hotel and travel expenses) for patient representatives to attend. If you wish to apply you need to send an expression of interest to conferences@efgcp.eu, explaining why you are interested, what the outcomes would be for you/your organisation, what it could bring to you/your organisation.
For EPF members based in Brussels: you can request the conference fee to be waived by filling the application form (see below) and returning it to: conferences@efgcp.eu