EGAN Training on Medicines Development in Children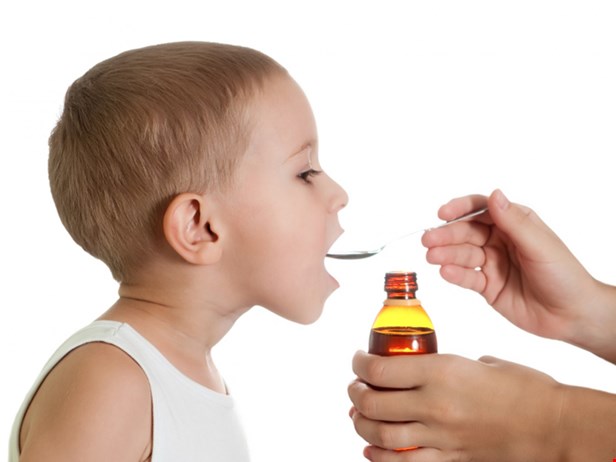 Our member EGAN (Patient Network for Medical Research and Health) is organising a one day workshop to provide Scandinavian patient representatives with knowledge on the topic of medicines for children.
When? 22 October 2015
Where? Helsinki (Finland)
Who can participate? Scandinavian patient representatives
About the project
GRiP (Global Research in Pediatrics) is a European project that started in 2011 to facilitate the development, and promote the availability of medicines in children (www.grip-network.org).
We are looking to invite patient representatives from The Scandinavian Countries who have an interest in the topic of medicines for children – with or without having previous in dept knowledge on the topic (if you are not from Scandinavia and interested send us an email to see if there is space).
Topics
The topics to be covered are:
Why we need for research into medicines for children
Off label use of medicines in children
Basics of medicines development in children
Medicines safety in children
Regulatory and Legislative environment surrounding the development of medicines for children
How to involve children, parents and patient representatives in medicines development for children
More information and contact
For more info please visit: http://www.egan.eu/en/our-activities/projects/grip
Contact person: Kim Wever; k.wever@vsop.nl