EPF launches survey on access to healthcare: share your experience with us!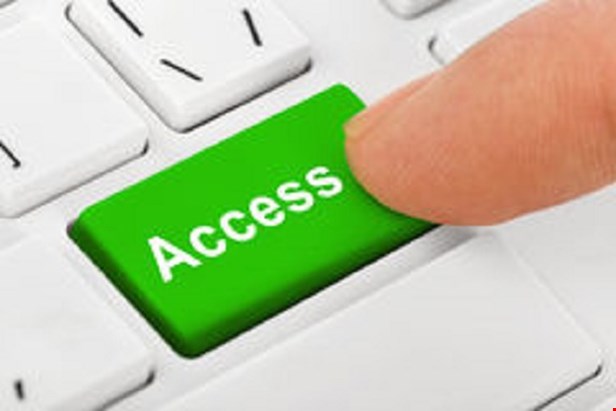 EPF is launching a unique survey on access to healthcare: it was designed by patients and patient representatives, to gain knowledge on the experience of patients across diseases and Member States as regards various dimensions of access to healthcare and treatment.
This survey will provide key information for the launch of EPF campaign on access to healthcare in 2017. Your help in disseminating and completing this survey is essential as it will bring vital evidence for EPF's advocacy on access to healthcare.
What is the survey about?
This survey aims to gain knowledge on the perception of patients across the European Union on access to healthcare. It looks at 5 dimensions of healthcare:
Availability – whether a healthcare service or product is available in the healthcare system of your country
Affordability – whether seeking healthcare causes financial hardship to patients.
Accessibility– Whether there are barriers, other than financial (e.g. waiting lists, geographical barriers…), that stop patients from accessing healthcare
Adequacy – the quality of healthcare and involvement of patients in shared decision making with their healthcare professionals
Appropriateness – whether healthcare meets the need of different groups in the population
Who can take the survey?
The survey has been designed specifically for individual patients with chronic and long term conditions, and their informal/family carers. There is no need for in-depth knowledge on healthcare to complete this survey, questions are primarily about individual experience, there is no wrong or right answers.
Patient organisations have a key role to play in helping us reach out to individual patients by disseminating this survey to their network.
How long will it take?
The survey consists of 30 questions (most of which are multiple choices with tick box options) and takes on average 20 to 25 minutes to complete. While there is no opportunity to save your answer and come back to it later, you can find a pdf copy of the survey here if you would like to have some time to consider it before filling it.
Take the survey!
https://www.surveymonkey.com/r/TGH3JHT
The survey is open until 31 October 2016.
If you have queries regarding this survey, please write to laurene.souchet@eu-patient.eu