EPF Breakfast Briefings 2017 – starting in March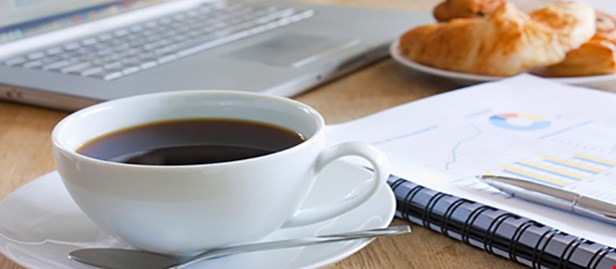 Over the past two years, EPF has organised 'Weekly Coffees' with EPF membersto exchange information on their current activities and priorities, on a bilateral basis.
Where does this idea come from?
The Weekly Coffees brought EPF a lot of useful information, including a clearer idea of the needs and activities of each individual member. To respond to these needs, EPF is now setting up 'Breakfast Briefings' where you, EPF members, will get updates on policy developments at European level, discuss potential common actions for the patient community, and get concrete advice and practical recommendations on topics of your interest.
Some of you might already know about this new activity as we asked for your views on the format and on the content – but we recommend to keep reading to find out more details about it.
One hour to learn more
The Breakfast Briefings will be one-hour meetings taking place monthly. You can attend by coming to our office in Brussels or online. The meeting will be recorded and could be followed via EPF YouTube channel in streaming, or through a podcast video that we will share with you to watch it anytime.
These briefings will cover different topics of your interests, such as fundraising, collaboration with the European Parliament, Advocacy, Leadership in Patient Organisations, and Employment for people with chronic diseases among others.
When do we start?
We already have a date for the first session of the new EPF Breakfast Briefings!
It will take place on Thursday 9 March, in the morning, and it will be about EPF campaign on Access to Healthcare.
Stay tuned because we'll get back to you very soon with more concrete details!
Contact: Sara Gayarre, Communications Assistant.