EPF Briefings on the new Medical Devices Regulation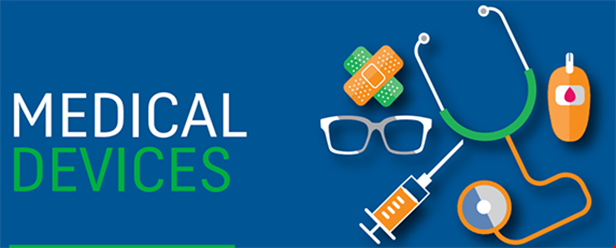 From 2012, a new Regulation on medical devices was proposed by the European Commission and discussed in the European Parliament and by the Council of the European Union, to replace the EU directives adopted in the 1990s on medical devices.
A final agreement was reached in June 2016, setting new rules to ensure the safety and quality of medical devices in the EU.[1]
EPF has since developed a series of information materials - fact sheets and briefings - for patient organisations and for decision makers to encourage and enable patient involvement in this area and help empower patient organisations to participate in the development, safety and quality of medical devices.
How you can use these briefings
EPF has engaged actively throughout the legislative process to ensure patient safety, patient involvement and greater transparency in the system are prioritised.
After a period of transition of 3 years following the official publication of the new rules, which should take place early 2017, the new Regulations will apply in all EU Member States (by 2020-2021).
In the meantime, patients and their organisations can have a role in monitoring and contributing to implementation of key areas of the legislation at national or European level.
Please feel free to use these information materials within your own work and disseminate them within your membership.
Contact: Katie Gallagher, Policy Adviser.