Join EPF Educational Workshop on Pharmaceutical Incentives!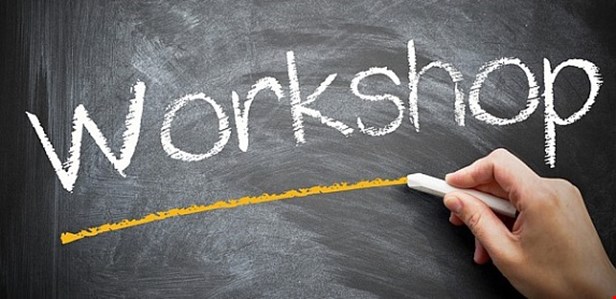 Applications now open to patient leaders for the EPF Educational Workshop on Pharmaceutical Incentives!
We would like to hear from patient leaders interested in participating in the EPF Educational Workshop on Incentives, taking place on Friday, 2 February 2018 at the EPF headquarters in Brussels, Belgium.
This workshop aims to provide patient leaders with background and insights regarding the current important EU debate on pharmaceutical incentives, with factual and state of the art information from various experts, to enhance understanding and capacity to contribute, from a patient perspective, to on-going discussions.
If you are interested in attening you can apply here. Please note that places are limited and a selection will be made on the basis of motivation, and to ensure a balanced representation across disease areas/countries.
Deadline for applications is Sunday, 14 January 2018 - we look forward to hearing from you!
Travel, subsistence and one night's accommodation will be covered in accordance with EPF 's policy.
A programme and pre-reads will be sent to selected participants one week before the event.