EPF participates in EMA's day on medication errors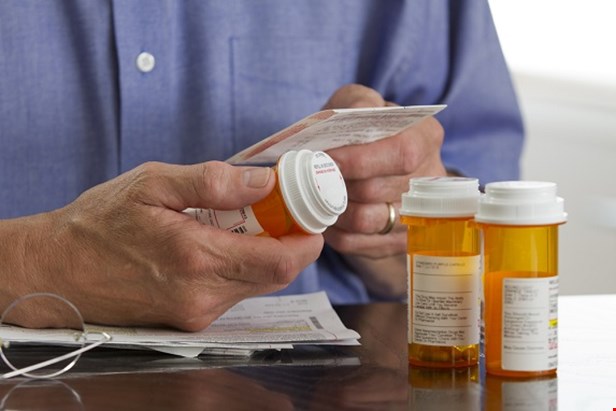 EPF will participate in an information day on medication errors organised at the European Medicines Agency (EMA), on 20 October 2016. The organisers have invited the participants to send some questions to prepare the session, and we want to pass this opportunity to you as well.
What would you ask to the EU regulator? Use this chance and ask the questions that you've always wanted to be answered!
To give you some inspiration, topics to be discussed will include:
How to report adverse drug reactions caused by errors?
What are the distinctions between medication errors and off label use, abuse, misuse… (which also can and should be reported)?
Challenges for product design to try and prevent errors.
The impact or burden of errors on patients, families and professionals.
Communication, for example product labels, package leaflets SmPC, Public perception and awareness.
Any other comments on the topic of medication errors are also welcome, for example:
If you have experienced one let us know how /why it happened.
What information would you as a patient like in order to report a medication error with confidence?
Would you prefer to report it to a doctor, a pharmacist or directly to the national authority?
How should the EMA communicate about medication errors to the public and to patients?
Note: We will not publish any identifying details.
Please send your comments by 30 September at midday to policy@eu-patient.eu