EPF Position paper on eHealth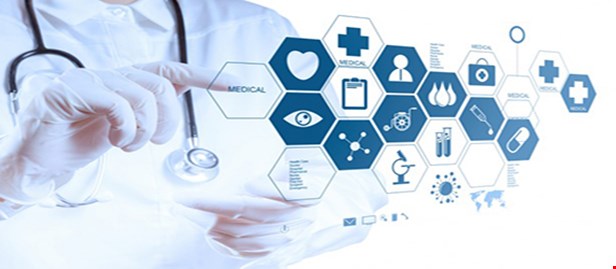 EPF has published a position paper on eHealth. This paper was developed following a consultation of the EPF Policy Advisory Group and larger EPF membership and draws on the findings of various eHealth-related projects in which EPF has participated in over the last few years. Thank you for your valuable input towards developing this position.
What is eHealth?
eHealth is the use of information and communication technologies (ICT) for health. Examples include treating patients, conducting research, educating the health workforce, tracking diseases and monitoring public health.
Why does eHealth matter for EU patients?
eHealth is often cited as a solution towards sustainability of healthcare and improved public health services management in a context of growing healthcare demand due to demographic change, and shortages of healthcare professionals.
eHealth can also be used as a means to more effectively provide or exchange information, whether for healthcare professionals, patients, or citizens.
The European Commission's eHealth action plan states that eHealth could help improve chronic diseases and multimorbidity management, enhance patient centric care, foster cross‐border healthcare, and increase efficiency of healthcare systems and equity of access.
How you can use this position?
Members are invited to use this position paper to inform your own advocacy activities and involvement in eHealth debates or related projects.
While eHealth could bring forward many benefits for patients, it is key to foster patient‐centred development of eHealth, with equity of access, patient safety, and quality of care as key pillars.
Contact: Katie Gallagher, Policy Adviser.