Job Opportunity: Events, membership and administration Officer at EUFAMI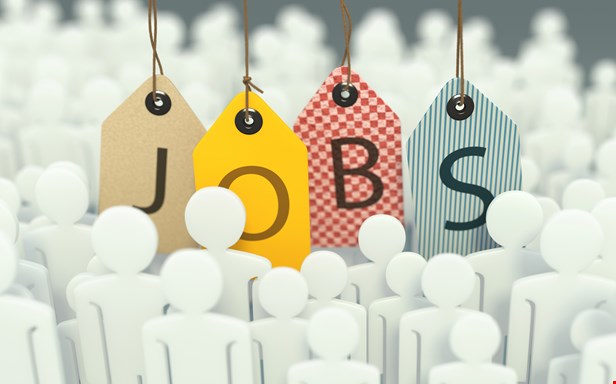 EPF member EUFAMI (European Federation of Associations of Families of People with Mental Illness) is currently looking for an Events, membership and administration Officer to join their team (temporary cover for absence).
Background information
EUFAMI was founded in 1992 after a congress, which took place in 1990 in De Haan, Belgium, where carers from all over Europe shared their experiences of helplessness and frustration when living with severe mental illness.
They resolved to work together to help both themselves and the people they cared for.
EUFAMI is a democratic organisation, registered in Belgium as an international non-profit organisation. We have an ongoing commitment to improving care and welfare for people affected by mental illness. We also enable our member organisations to act jointly at a European Level, combining their efforts and sharing experience.
Main Duties/Responsibilities
Organisation and minutes of the general assembly, board meetings and other member meetings

Member engagement, conducting annual membership survey & internal communications with members

Support to external communications and social media programme

Coordination of all administrative aspects of the organisation, including:

dealing with incoming routine correspondence and answering telephone calls

office management

organising and updating our databases, filing system, the website, …
Required Experience & Skills
Essential:
Fluent English language skills, both oral and written, as well as ability to communicate in Dutch. French would be an asset, as are any other languages.

Previous experience in a customer facing role and excellent customer service skills;

Excellent time management and organisational skills. A proven record of delivering results and the ability to work well under pressure;

Excellent team working ability, including the ability to understand your personal impact;

Excellent communication and interpersonal skills;

Good knowledge of Microsoft Office, especially Word and Excel;

Ability to display a high level of responsibility;

Drive and initiative to get things done, adaptability, and a positive mindset towards change and working as part of a wider team;
Desirable:
Knowledge of Belgian laws and regulations

Experience working for an NGO

Knowlege of mental health
Terms and Conditions
This position will be filled on a contract of indeterminate duration until the usual staff member returns to work.
This is a part-time replacement contract, for 3 or 4 working days per week (to be negotiated)
Applications
All applicants should have the right to live and work in Belgium.
All applicants should submit their CV (in English, up to 3 pages), Covering Letter (in English, no more than 1 page of A4) setting out their motivation for the role and how they meet the above criteria.
Applications should be sent to secretarygeneral@eufami.org and the email subject line must be formatted as follows: "Application EMA Officer"
Deadline
The closing date for applications is the 14th of April 2016, midnight
Kindly note that your application will only be considered if:
Your application has been sent within the time frame requested;

Your application documents are fully in English;

Your applications documents are in .pdf format.
Procedure
Notification 15 april

Interviews 18 april

Starting date: as soon as possible