Get ready for the consultation on the next Health programme!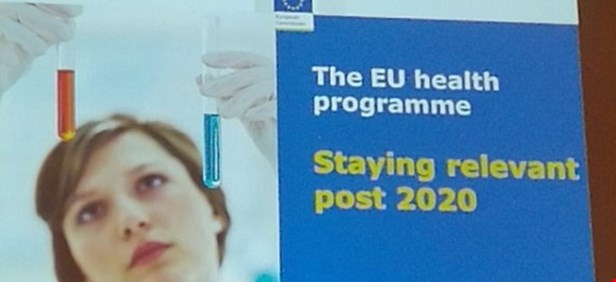 This year, the European Commission will make comprehensive proposals for the next generation of financial programmes for the post-2020 Multiannual Financial Framework (MFF), which is the EU's long–term budget for the next 7 years. EPF is actively engaging in the negotiations of the MFF.
This consultation is a very broad one affecting many different funding programmes that have an impact on both European and national organisations; it provides input from both stakeholders of the Health Programme, as well as of the Framework Programme 9 (the "new H2020 programme"). Through this consultation the Commission wants to have stakeholders' and citizens' views on "on how to make the most of every euro of the EU budget".
At the moment, EPF is drafting a comprehensive reply to this consultation and will share it with you in the coming weeks in order to receive your feedback.
We already share this with all of you because of the short deadline (8 March) and encourage you to also reply to the consultation on behalf of your own organisation.
If you decide to reply separately, we would be happy to see your contribution!
Contact person
If you have questions, you can get in touch with Kostas Aligiannis, EPF Policy Officer.
More information: https://ec.europa.eu/eusurvey/runner/MFFpost2020investment