Give your input on pharmaceuticals in the environment!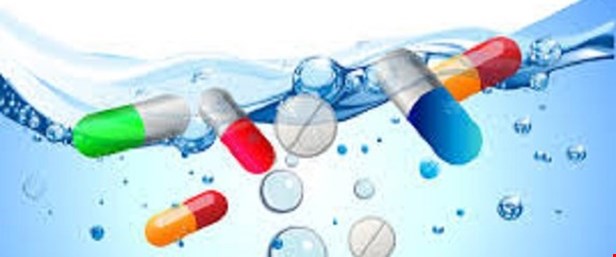 Environmental Pollution caused by human and veterinary pharmaceutical substances is an emerging environmental problem. Under existing legislation, the European Commission is obliged to develop a strategic approach to water pollution from pharmaceutical substances. It is also required to follow up, where appropriate, with proposals for measures to be taken at EU and/or national level, to address the possible environmental impact.
Within this framework, EPF was invited to reply to this consultation. We welcome your comments and feedback on this draft reply and encourage you to submit a reply on behalf of your own organisation.
If you decide to reply separately, we would be happy to see your contribution!
Contact person
Please send your comments to Kostas Aligiannis by 21 February.
More information: https://ec.europa.eu/info/consultations/public-consultation-pharmaceuticals-environment_en