Goodbye and see you soon!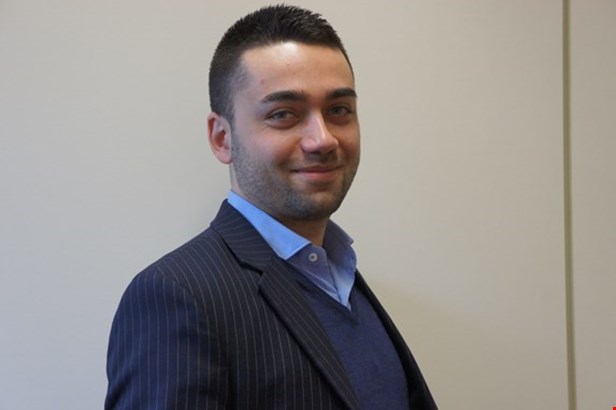 After several years within the EPF team, our colleague, Director of Programmes & Operations, Walter Atzori will be leaving the EPF Secretariat at the beginning of March to take on a new professional challenge.
A highly valued member of our team, Walter joined EPF as an intern to the Programmes' team in late January 2010, and grew along with EPF, working as Programme Officer, then Programme Manager and since 2015 Director of Programmes & Operations.
During his 7 years at EPF, Walter advocated tirelessly for the recognition of the value of the patients' perspective, leading on our e-health portfolio and representing us in a number of projects (Chain of Trust, SUSTAINS, Renewing Health, SmartCare). He was instrumental in establishing the EPF Capacity-building programme as one of our flagship initiatives which is now deployed in five countries and at EU level. Within the European Patients Academy on Therapeutic Innovation, he co- cordinated the work package responsible for the deployment of the EUPATI programme on behalf of EPF, offering vision and guidance, and contributed, alongside other public and private partners, to making of our Patients' Academy a resounding and continuing success.
A great colleague and dedicated professional, he achieved all of this with his inimitable sense of humour!
We wish him all the very best in his future endeavours and will certainly stay in touch!