EPF publishes a guide for patient organisations on the new Data Protection Regulation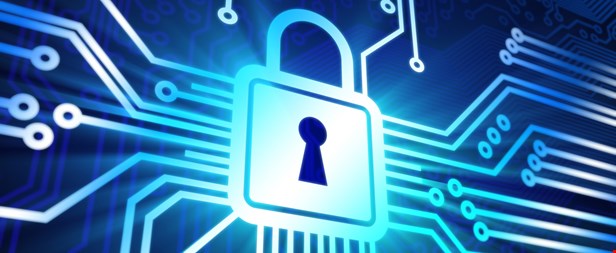 The new Regulation on personal data protection (EU/2016/679) was published in May 2016 and will apply from May 2018. It provides more rights to citizens to be better informed about the use made of their personal data, and gives clearer responsibilities to people and entities using personal data.
Patients' fundamental right to protection of their health data is an important issue in diverse contexts such as healthcare, including care given through eHealth or in a cross-border healthcare context, and research (clinical trials, clinical investigations, epidemiological research, patient registries…).
In this regard, EPF has drafted a guide for patients and patient organisations to explain what the new EU Regulation on the protection of personal data means for patients. EPF outlines as well how patients' organisations can contribute to ensuring that patients' rights to privacy, data sharing, and accessing their health data are implemented optimally.