Have your say on vaccines!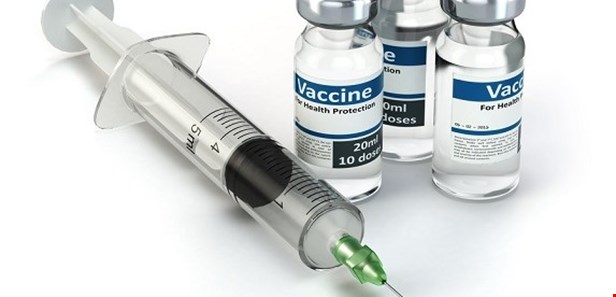 Lately, vaccines have become the topic of major discussions and controversy in certain Member States and consequently at European level. Because of the especially impactful consequences that the results of vaccine-hesitation can have on the patient community, EPF will actively engage in the issue throughout 2018.
Because of their cross-border nature and the challenges to national vaccination programmes, this is issue can be also looked at from a European perspective. The Commission identifies a clear added-value to strengthen cooperation among all relevant actors at EU level, including health authorities, vaccine industry, research and innovation, healthcare sector and others.
In preparation for a proposal for a Council Recommendation on Strengthened Cooperation against Vaccine Preventable Diseases, the Commission is asking for input from stakeholders. We welcome your comments and feedback on the draft reply below and encourage you to submit a reply on behalf of your own organisation.
Please send your comments to Kostas by 15 March at kostas.aligiannis@eu-patient.eu.
More information: https://ec.europa.eu/eusurvey/runner/sante_cons_vaccination_20171221
If you decide to reply separately, we would be happy to see your contribution!