Accessing healthcare abroad: a European network of patients' contact points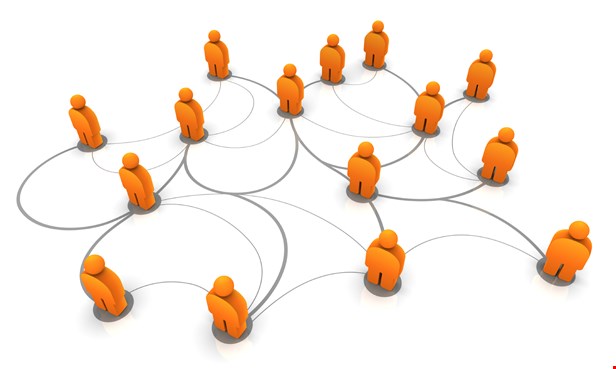 What rules apply to you when you seek for healthcare abroad? What are the provisions of the different EU countries in terms of access to your medical record, privacy, and complain mechanism?
Le CISS' initiative: analysing patient rights across the EU
EPF member Le CISS (Collectif Interassociatif Sur la Santé), the French national coalition of patient organisations, recently produced a factsheet (in French) on care in the 28 EU countries. More specifically, le CISS analyses the four following patients' rights:
Access to information on patient's health, including access to medical record
Informed Consent
Privacy
Complain and compensation mechanism
The objective is to increase the awareness on patients' rights for citizens who wish to access care abroad.
A step further: creating a European network of patients' contact points
The CISS would like to complement this information with a more detailed guide on the same topic, in which they would like to include the contact details of a patient/healthcare user organisation in each country.
The main objective is for patients to be able to contact a local organisation should they need advice or support during their stay abroad.
This would also be beneficial for the patient/healthcare users' organisations themselves, since they would be in a position to contact their counterparts in another European country to get specific information on the local healthcare system – with a focus on the implementation of patients' rights – to answer the questions patients shall ask them.
Interested? Join the informal network!
The additional work implied by the participation in this network shall be pretty limited, since the number of citizens crossing borders to get care remains extremely limited and is not expected to increase significantly in the coming years.
On the contrary, the opportunity to get reliable information on the implementation of patients' rights abroad with a user perspective is extremely valuable. Moreover, it would allow the participating organisations to get to know each other, to share information on topics of common interest and to be ready to collaborate if they have such an opportunity.
Contact
Charlotte Roffiaen
Tel: (+39) 06 87 77 61 31
europe@leciss.org
http://www.leciss.org/
About Le CISS
Read the EPF article on Le CISS on EPF's blog: http://www.eu-patient.org/blog/?p=277