Working party on nutrition and health: report from the Berlin conference available!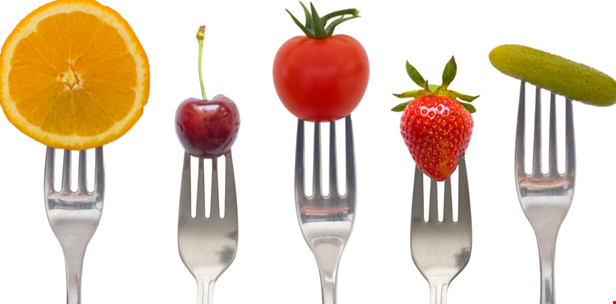 On 3-4 November 2015, at the 'Optimal nutritional care for all' Conference in Berlin, representatives from 10 EU-countries (Belgium, Denmark, The Netherlands, United Kingdom, Croatia, Germany, Spain, Turkey, France, Israel, Poland and Slovenia) presented their activities and future plans on care and nutrition.
Representatives from European patient/elderly groups met and actively contributed to the Conference and in the work of the national committees with the views of patients on nutrition. You will find a report summarising the involvement of patients in this conference below.
Are you interested in or working on nutrition and health?
Since 2011, the European Patients' Forum (EPF) and EGAN (Patients Network for Medical Research and Health), work closely together with the European Nutrition for Health Alliance (ENHA).
We are constantly looking for active people from European patient groups and groups for the elderly, who can contribute to a joint working party of EPF and EGAN on nutrition.
The activities of this working party consist notably in contributions from patient groups to the 'Optimal Nutritional Care for All' (ONCA) conferences of ENHA as well as publications, such as the 'Patient Perspectives on Nutrition' (May 2013).
Interested persons can approach Cees Smit, Policy advisor at EGAN (Patient Network for Medical Research and Health) at info@smitvisch.nl
What does the European Nutrition for Health Alliance do?
ENHA works with key stakeholders to improve nutritional care across Europe by actively promoting implementation of nutrition risk screening across Europe. Appropriate screening to identify patients at risk is essential.
Chronic diseases patients and older patients are indeed more vulnerable to risks of malnutrition and undernutrition. For patients, receiving optimal nutritional care is key but it encompasses more than treating undernutrition. It means integrating nutrition in the care continuum, in prevention, treatment and management of their disease.