Survey on access to quality care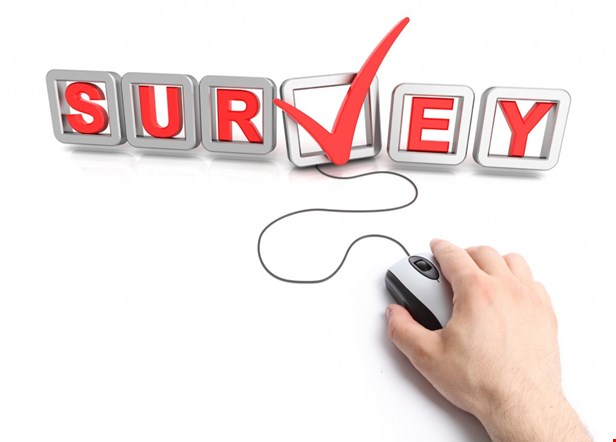 The Patient Access Partnership (PACT) has launched a survey on access to quality healthcare services.
What is the survey about?
The survey aims aiming to assess the views of key stakeholders' experiences of patients' access to quality healthcare across EU Member States.
Completing the survey will take you about 10 minutes only!
Access the survey now!
You can access the survey here: https://docs.google.com/forms/d/1l1_aUL4klDUPlgVtcOKaXRiFmgfv-qO62mKHumQh8N8/viewform
The survey is open until September 15.
How to complete the survey?
It will take you approximately 10 minutes to fill in the survey.
The questionnaire is structured in 13 questions and 5 sub-questions based on the 5A's principles detailed below.
Why should you take the survey?
By completing this questionnaire you are participating in a "key informant study". This study includes key stakeholders involved in healthcare access such as patients, physicians, industry and public health institutions, and the same instrument is used in all countries and respondents. Your answers will be treated confidentially.
The final result of this survey, together with a concurrent desk research will be the basis for a more in-depth study amongst health care stakeholders in the 28 Member States in 3 specific disease areas and the further development of a tool to measure patient access to quality health services, according to the 5A's definition.
Background information: what are the 5A's Principles?
Adequate: whether there is an adequate and continued supply of available services.
Accessible: whether the services are effectively available for utilisation. Access measured in terms of utilisation is depended on the physical accessibility and acceptability of services and not merely adequacy and supply. This can also refer to the time to get necessary healthcare, for example.
Affordable: a system for financing health services so people do not suffer financial hardship when using them.
Appropriate: Services available must be relevant to the different parts of a population in terms of their health needs and material and cultural settings if the population is to gain access to satisfactory health outcomes. In other words, available health care resources should meet the needs of different population groups.
Available: whether services are available in the first place.
More information and contact
Should you need further clarification, please contact Karina Huberman, Coordinator of the Patient Access Partnership, coordinator@eupatientaccess.eu.