Register now! Patient-MedTech Dialogue (22 September)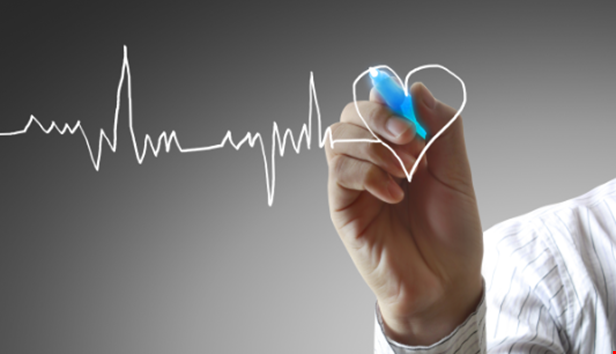 When? 22 September from 10.30 to 16.00
Where? Brussels
Programme
The meeting will focus on:
A mini workshop on Health Technology Assessment and Medical Devices with the objective to exchange perspective and experience on topics like patient's role in HTA and the specific challenges of HTA for medical devices

An update on the Medical Device Regulation after the Council of the European Union adopted a partial agreement in June, and exchange of views as well as information on next steps in the legislative process

A session on access to medical devices
How to Participate?
If you wish to participate to the Dialogue please register with Sonja Kropidlowska at s.kropidlowska@medtecheurope.org
Please note MedTechEurope could provide accommodation and travel assistance for patient representatives that are not Brussels-based on request and to prior agreement.
EPF and MedTech Europe are looking forward to this meeting and hope for a strong interest and participation!
About EPF cooperation with MedTech Europe
EPF contributes to the organisation of the bi-annual Patient-Medtech dialogue established in partnership with the medical devices industry association, EUCOMED, in 2011. From this meeting of patients' association representatives and the MedTech industry emerged the Memorandum of Understanding (MoU) in 2013, which was later replaced by the MoU 2014, and a patient-centered checklistfor companies to better involve patients in the medical devices sector.