Patient MedTech Dialogue Workshop on 'HTA and Medical Technologies'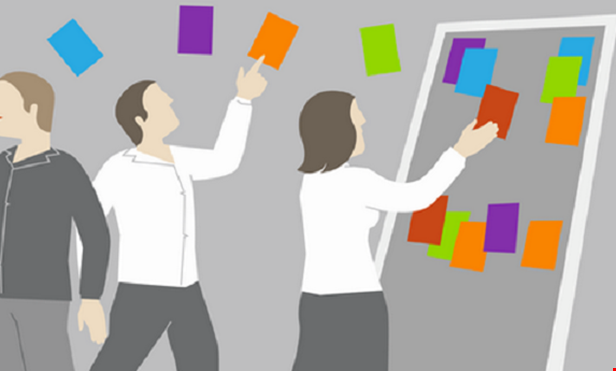 On 24 May 2018, in the context of the Patient-MedTech Dialogue, EPF and MedTech Europe will organize a half a day workshop on patient involvement in health technology assessment (HTA) for MedTech.
HTA is a multidisciplinary process that summarises information about the medical, social, economic and ethical issues related to the use of a health technology in a systematic, transparent, unbiased, robust manner. Its aim is to inform the formulation of safe, effective, health policies that are patient focused and seek to achieve best value.
A legislative proposal on strengthening EU cooperation on HTA was presented by the European Commission on 31 January 2018.
The objectives of the workshop are two-fold: for patients to acquire knowledge about the role of HTA in medtech and the new legislative proposal as well as to have the opportunity to ask questions, and for the MedTech industry to understand patients' perspectives and potential benefits and concerns about HTA and the Commission's legislative proposal. The workshop will explore how to gain better access to health technologies through HTA and will aim to identify concrete ways of involving patients in the medical devices assessment process.
For further background information, please see EPF's recent briefing on HTA, video briefing and factsheet.
When and where?
When: On 24 May 2018, from 12.30-17.00, preceded by a networking lunch.
Where: The workshop will be held in Brussels (Belgium) at the Thon Hotel EU, Rue de la Loi 75.
For the draft Agenda, please click here.
Please note that there will be another Patient-MedTech Dialogue Workshop on 'Community care and patient access to medical technologies' taking place the following morning on 25 May, from 9.30-13.00. Please click here for further information.
Who can participate?
Patient organisations' representatives from the EPF membership who are interested in understanding what is HTA, how it works, what is the purpose and impact of HTA, what is the EU legislative proposal about and how patients can get involved in the assessment of medical devices.
How to register
Please click here to complete the registration form by 4 May 2018.
Please contact Anna Trzcinska, EPF Events Officer at anna.trzcinska@eu-patient.eu to book your travel and accommodation as soon as possible and before 4 May 2018.
Dinner will be held at 19h in the restaurant of the Thon Hotel EU on 24 May for those attending both workshops.