Patient-MedTech Dialogue Workshops: Reports now available!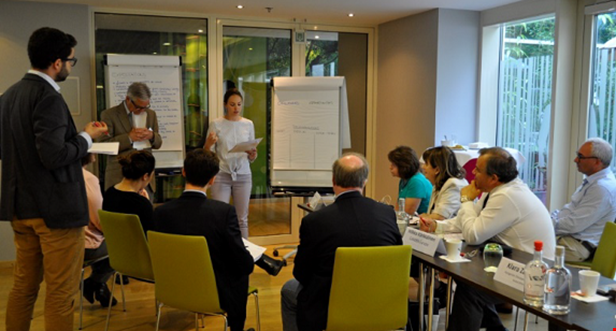 In June 2017, in the context of the Patient-MedTech Dialogue, EPF and MedTech Europe organised two different workshops, focusing on the new Medical Devices Regulations, and on Access to healthcare and the EPF Campaign on Universal Health Coverage.
During the workshops, participants had the opportunity to hear the patients' and the industry's perspectives on these topics, and exchanged views both on how to commit to sustainable investment in health and on how to implement access to a holistic range of health and social services.
They also discussed relevant elements of the above-mentioned regulations, including transparency measures and information to patients, clinical evaluation and clinical performance and stakeholder involvement.
The reports of the workshops are now available.
Workshop on Medical Devices Regulations
Workshop on Access to healthcare and EPF Access Campaign