Consultation for revised and consolidated EPF Statement on Pricing and Reimbursement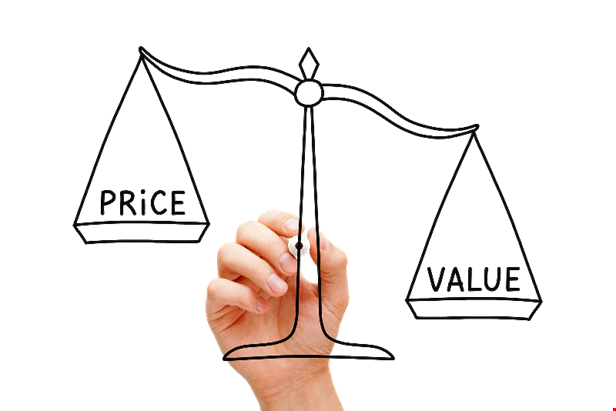 Following our communication last week, we are pleased to let you know that our preliminary pricing and reimbursement statement was well received and timely. We will inform you separately on current discussions.
Consultation
We are pleased to share with you the revised draft, developed on the basis the comments received to date, together with some key outstanding questions. Please treat this draft as confidential until its publication.
Timeline
We aim to send a revised statement to the Council in preparation for the formal health Council meeting which will take place on 16-17 June 2016. We would also wish to feed some key messages to a high level round table taking place on 19 May that will prepare the initial Council conclusions.
The deadline for this round of consultation is therefore four weeks from today, Tuesday 17 May cob.
Questions for consultation
In addition to the specific questions included in the draft, there are some general issues on which we would like your opinion:
Some feedback suggested that the final statement should only look primarily at pricing and not at reimbursement, since the latter is a national competence. It may be better to change the title of the statement to focus on "pricing and value" which is actually a more accurate reflection of its content.
Similarly, some suggested that the paper may include too many detailed issues, which may detract from its main focus. The sections on HTA and adaptive pathways have therefore been shortened while still retaining key reference points. Please let us know if you agree with this approach.
Some of you asked for a stronger statement in favour of transparency of the actual prices negotiated by member states. The original statement was phrased somewhat cautiously, and we would like more clarity on your views in this second round of consultation.
We would like you to bear in mind that the statement is about key principles and issues which will need to be addressed/resolved by various actors. It is not possible to go in detail into specific methods or implementation or to make recommendations in favour of one technical approach or another.
Join our web-meeting and the discussion on EPF CONNECT!
Based on your feedback, we shall schedule a web-meeting to fine-tune specific outstanding issues in the final draft. For those interested in participating, please complete the attach doodle, with proposed dates during the week of 30 May, to enable us to set a date that suits most colleagues. We also warmly invite you to join the conversation on EPF CONNECT, our newly launched online platform.
The doodle can be accessed through this link: http://doodle.com/poll/8ehefdbbkpqx3nqh
Thank you for your feedback!
Thank you again for your continued commitment to this topic, and your interest in contributing to a strong collective position on this vital issue for our community.