Patients discuss the cross-border healthcare directive - Summary Report of the EPF Regional Conferences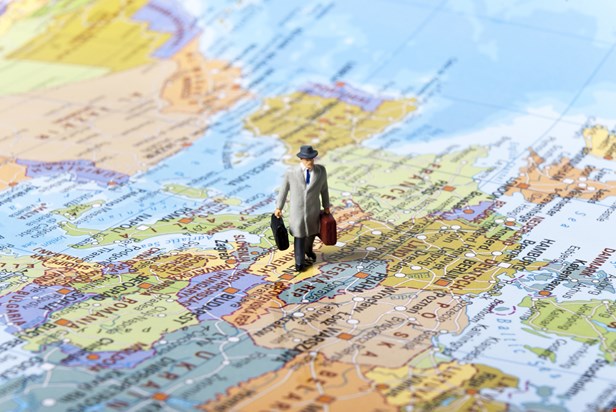 (The full report is available in PDF below).
The impact of Directive 2011/24/EU on the application of patients' rights in cross-border healthcare – the "Cross-Border Healthcare Directive" – will depend to a large degree on the knowledge of patients across the EU of their rights under the legislation and its potential benefits.
During the long "legislative journey" of this directive, EPF and its members undertook considerable work with the EU Institutions and stakeholders to embed patient-centred provisions. Following its adoption, EPF produced a toolkit and recommendations to raise awareness during the transposition phase. As this phase ended on 25 October 2013, the timing was right to organise a series of dedicated regional conferences to raise awareness among patient communities.
From Brussels to Athens, from Lubljana to Tallinn
Four regional conferences took place between December 2013 and October 2014, in Brussels, Athens, Ljubljana and Tallinn. The objectives of these events were to build knowledge of patient leaders in the different countries about the Directive and about patients' rights; to ensure understanding about the scope of the Directive and also its shortcomings; and to prepare the ground for evaluation of the impact of the legislation from a patients 'perspective.
What is in this report?
This summary report presents the main conclusions from the conferences, focusing on the patients' identified priorities: equity of access, information, quality and safety, and the role of different actors. Although overall participants tended to identify the same issues and challenges, these were often expressed in a nuanced way reflecting different national realities. Therefore, we invite readers to study the individual conference reports to get a more comprehensive understanding of the key messages of each conference.